Machine can be easily moved, stored and relocated to fit into bakery workflow
Dosing and Filling Systems
Regardless of the use case, this machine can handle multiple dynamic workloads by simply changing the accessories.
Digital Panel makes configuring and standardizing easier than ever. Configure number of doses, quantity, speed and recoil.
Regardless of your use case and application, we have the accessory that best suits your needs.
Easily dosing process, standardize the filling and innovate your production with the Dosing M1 Machine! You will be able to diversify your production with extra accessories.
Functionality
Dosing and stuff
Capacity of production
5 Liters
*Volumetric capacity of hopper
Production Capacity
Variable according to product
Anti-drip system
Available
Accessories that come with purchase
Machine body, lobe pump with hopper, clamp and cover, injected nozzle for dosing, needle nozzle for filling, Allen wrench, lobe wrench and actuator pedal.
*At the end of each dosing / filling, the reversal of the rotation of the dosing lobes prevents or minimizes "dripping". Used for more fluid products.
Conditions for the production of sweets
Climate controlled environment recommended, as the extrusion of the dough heats it, altering the viscosity.
Formats
Check the formats available with our sellers.
Safety and quality
All MCI equipment is within safety standards, we put production quality and safety first.
* Any image used in this material is for illustrative purposes only and is subject to change. Technical information subject to adjustment.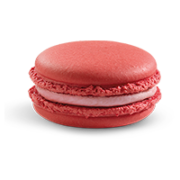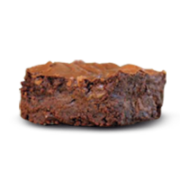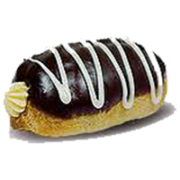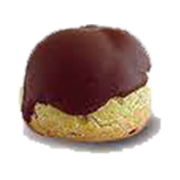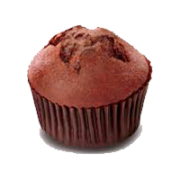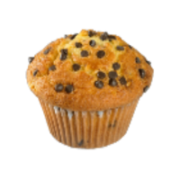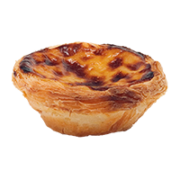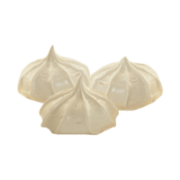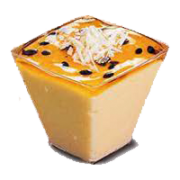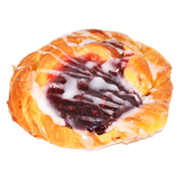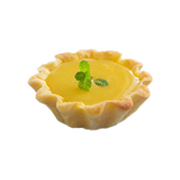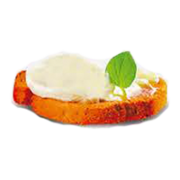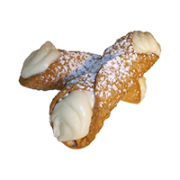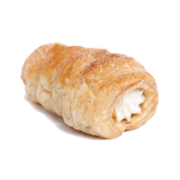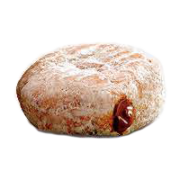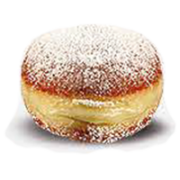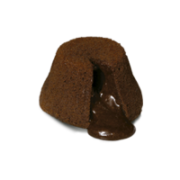 Decorating and Dough Dosing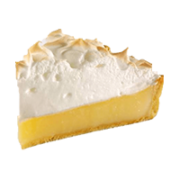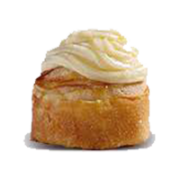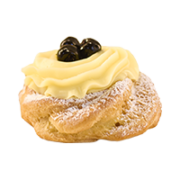 | | |
| --- | --- |
| Dimensions | 55x37x20 |
| Weight | 14.7 |
| Voltage | 110v |
| Amps | 3 |